Grand Opening of HOTEL BRILLER KYOTO STATION SOUTH!
Today, "HOTEL BRILLER KYOTO STATION SOUTH" finally celebrated its grand opening and successfully opened for business.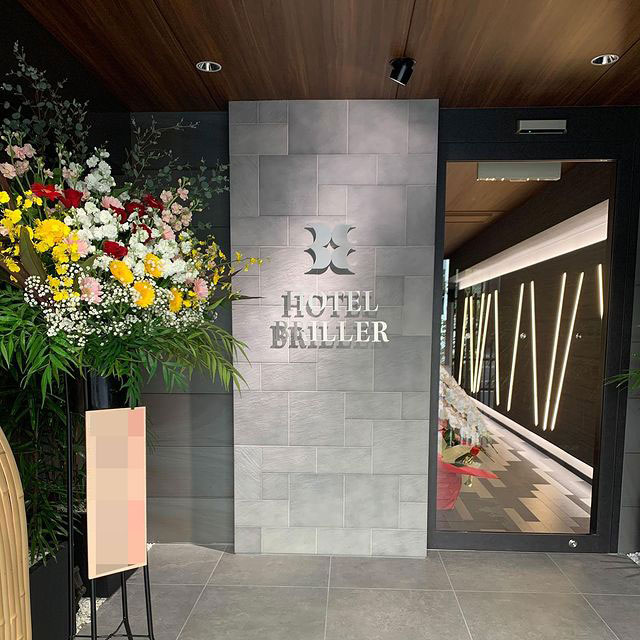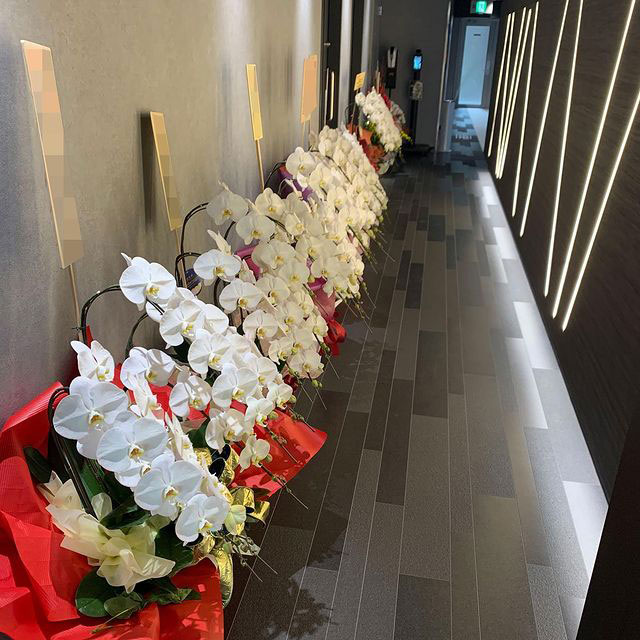 It is about a 5-minute walk south from Kyoto Station. The hotel is conveniently located facing Karasuma-dori, the main street of Kyoto, yet offers a relaxing space where you can spend your time away from the hustle and bustle of the city.
We look forward to serving you as your base for work, travel, and sightseeing in Kyoto.
Reservations can be made at any time.
We are sincerely looking forward to seeing you.
※Please click here to make a reservation.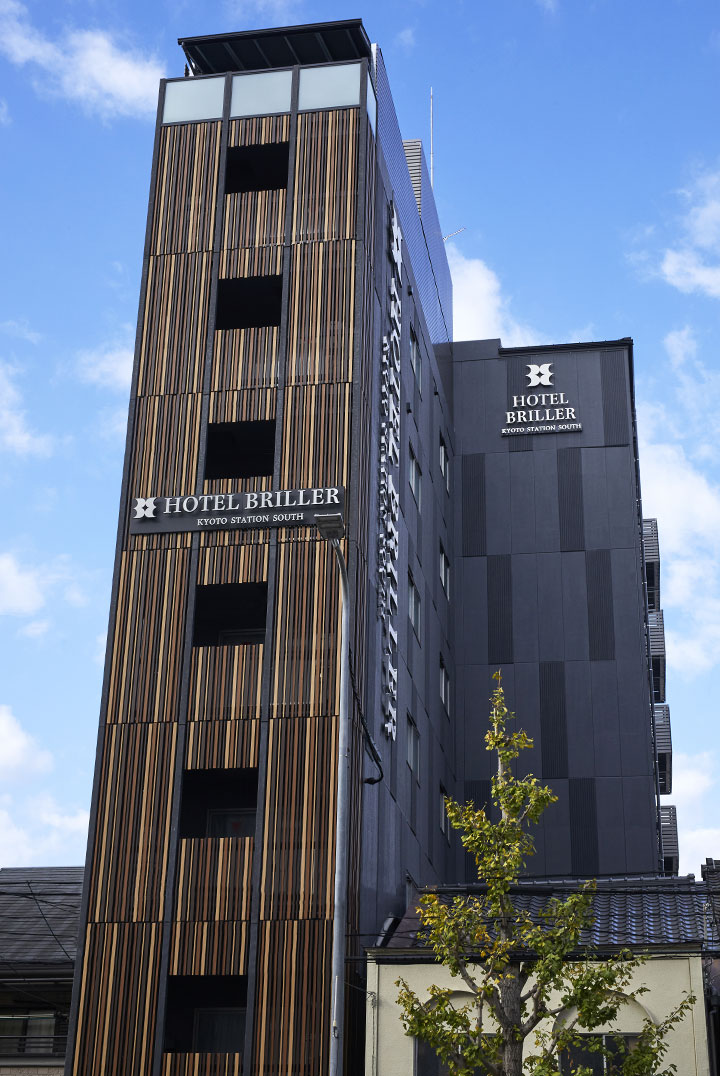 Back to the list